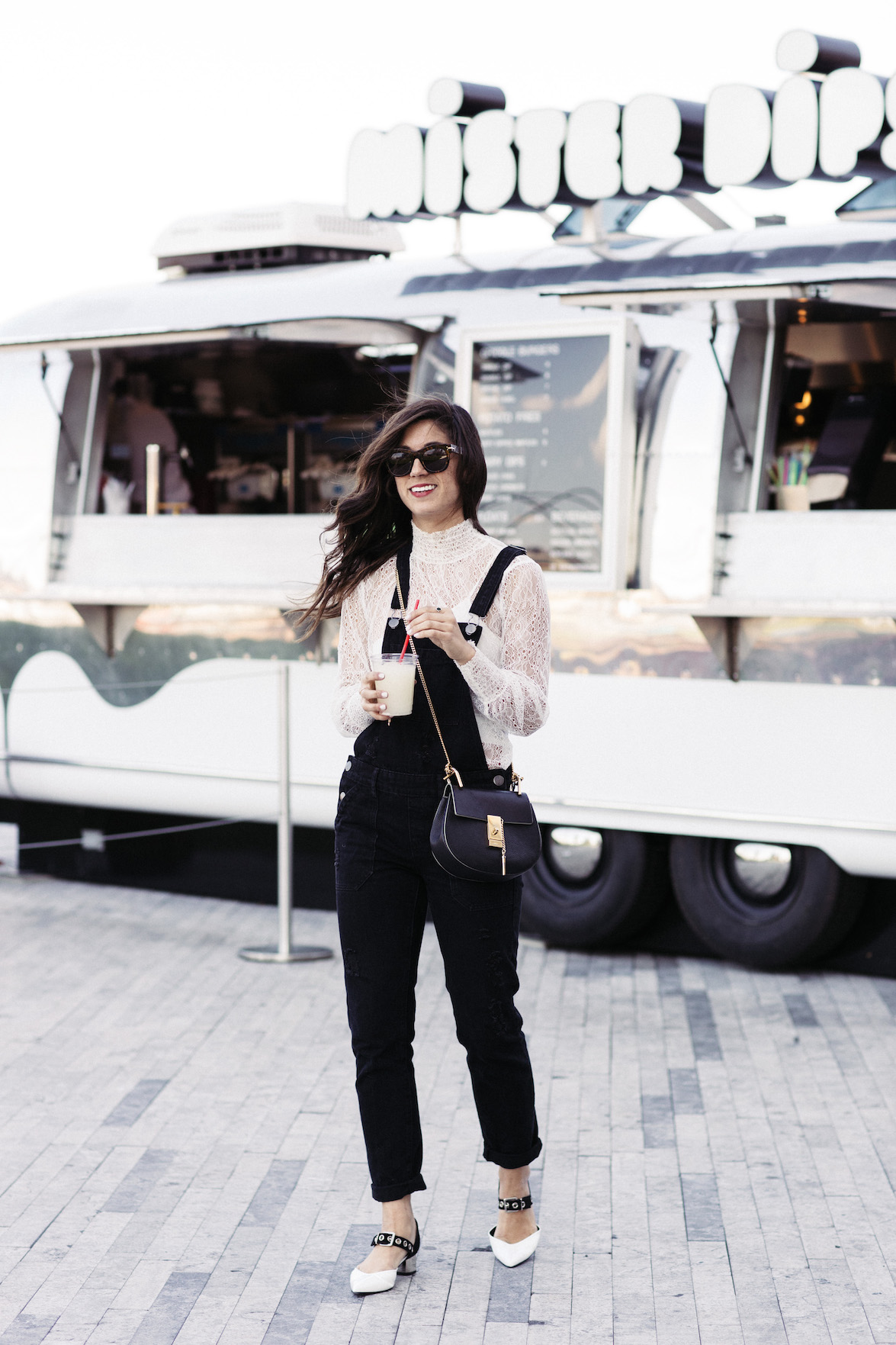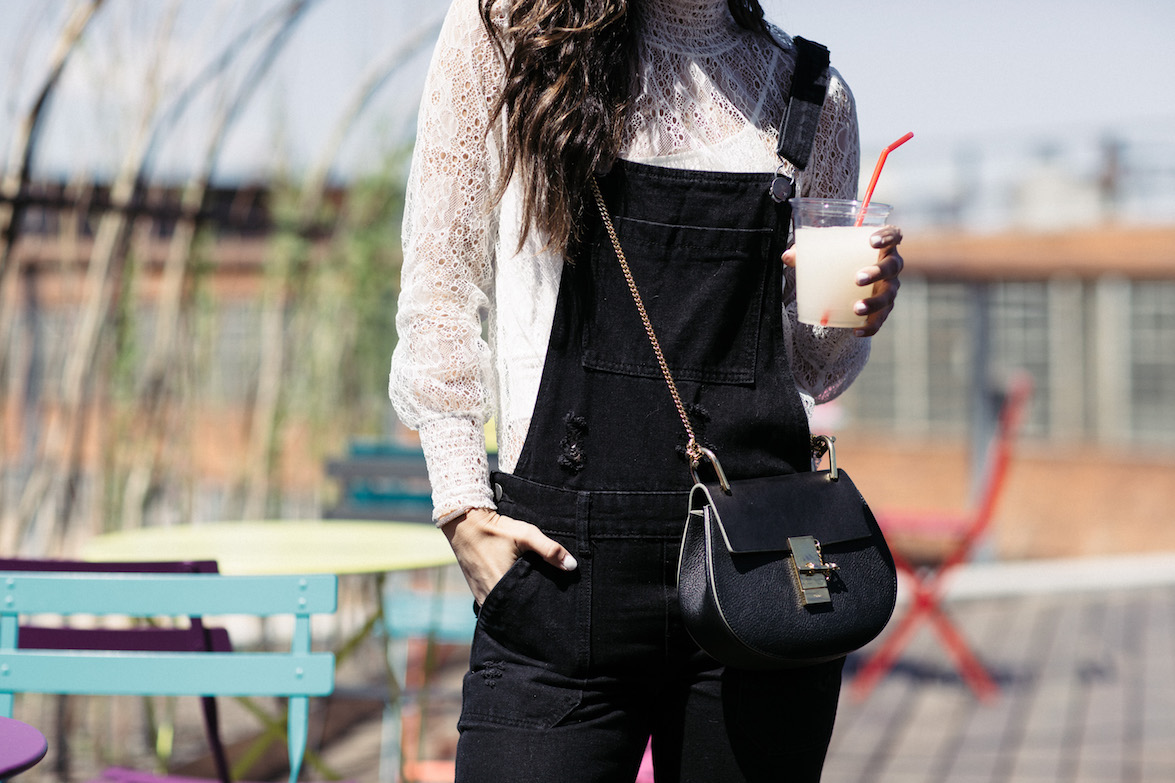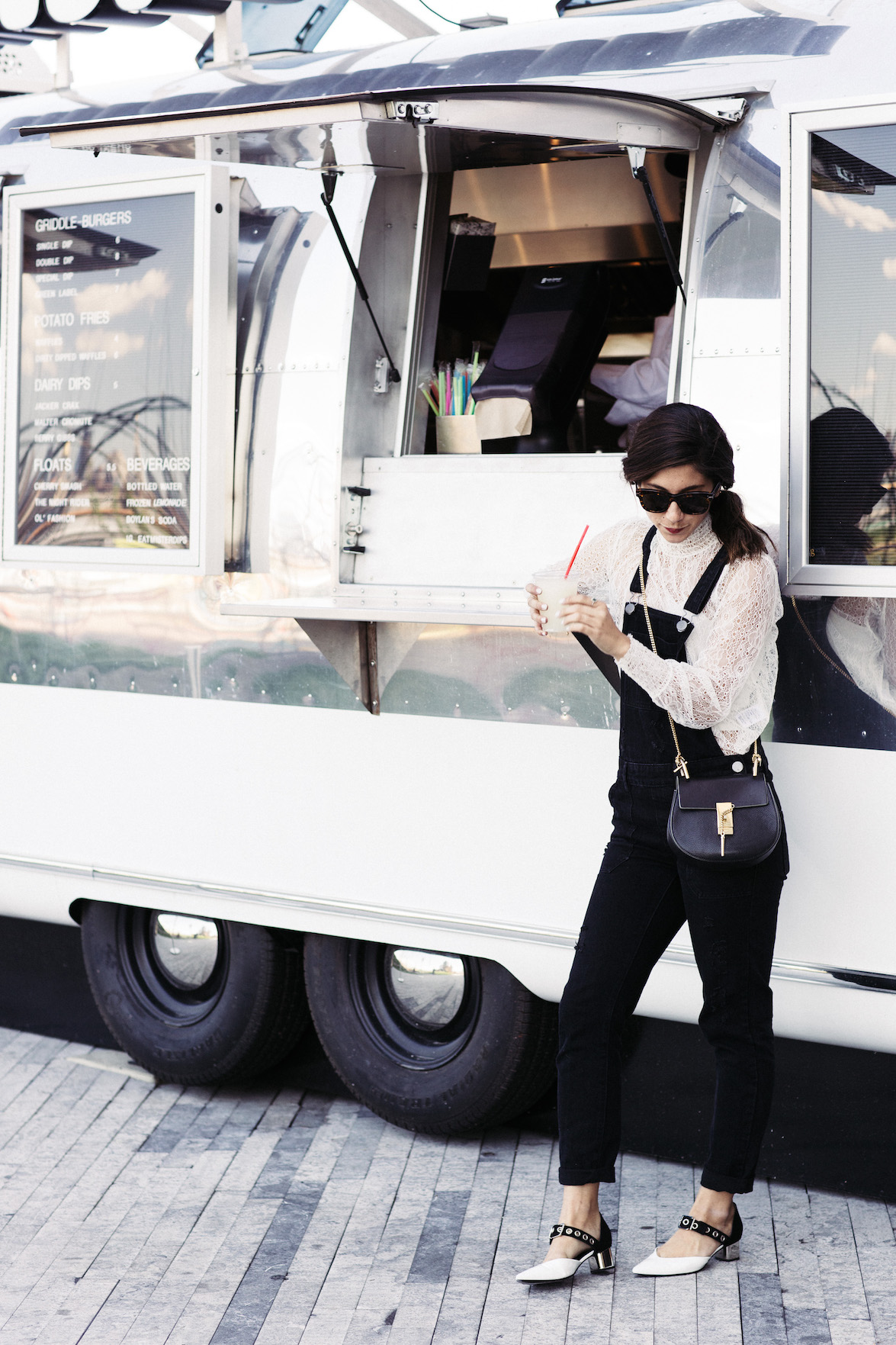 Hey folks! It's Friday! We made it. Three cheers for some lemonade, a cozy spot in the sun and a kick ass playlist to get your weekend started! Me personally? I have "Despacito" on repeat and I have NO SHAME about it.
Yep, Biebs, I said it.
Also, I'm packing up for Australia (we head out on Wednesday) and would love any and all recs you may have for Sydney and the general North Coast area of New South Wales! It's been years since I've been in that neck of the woods so I'm excited to explore with the NSW tourism board!
And in case you're wondering, yes, I rounded up all my favorite black overalls + lace top combos below. Keep scrolling! Better yet, listen to this while you shop…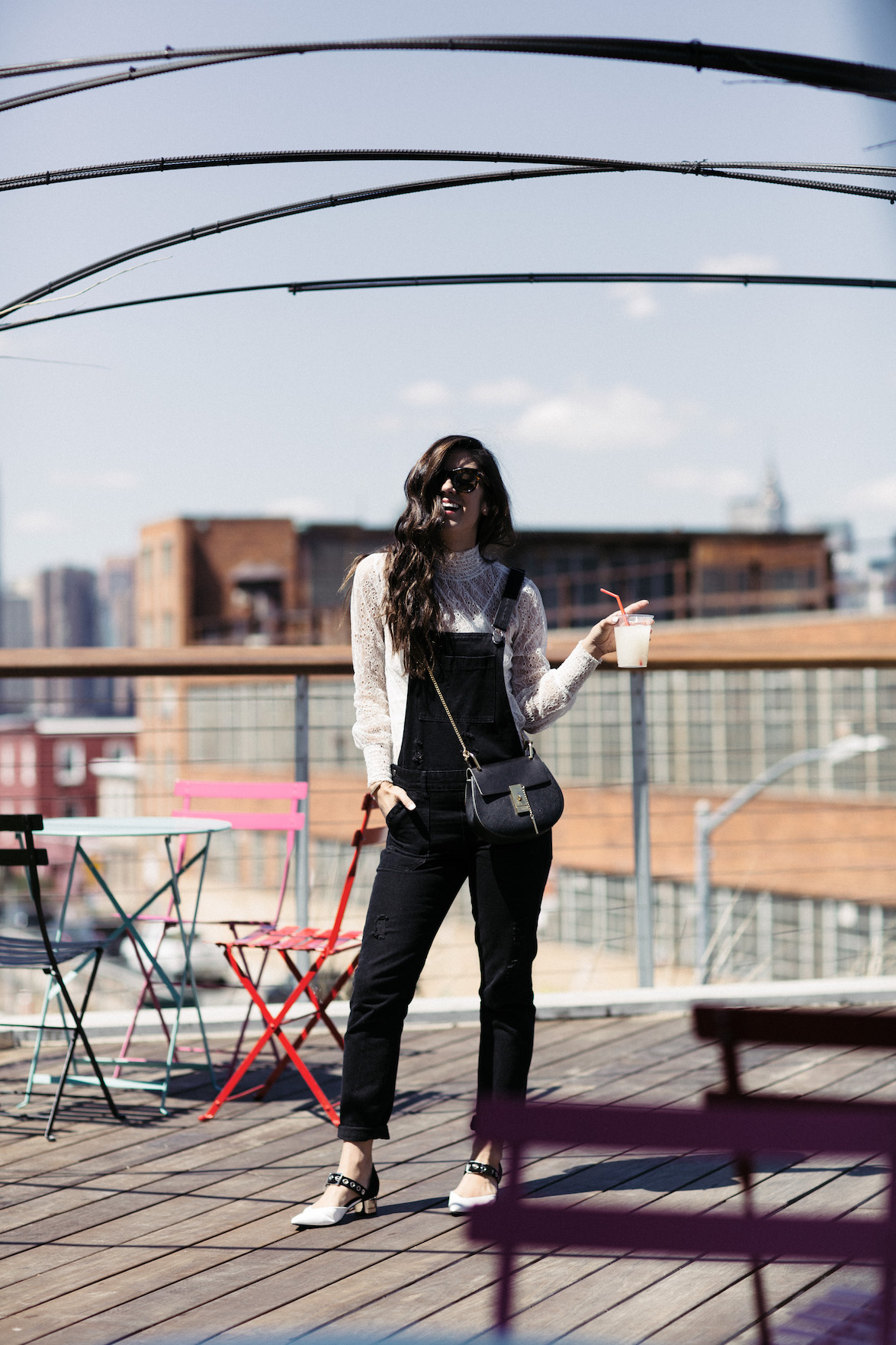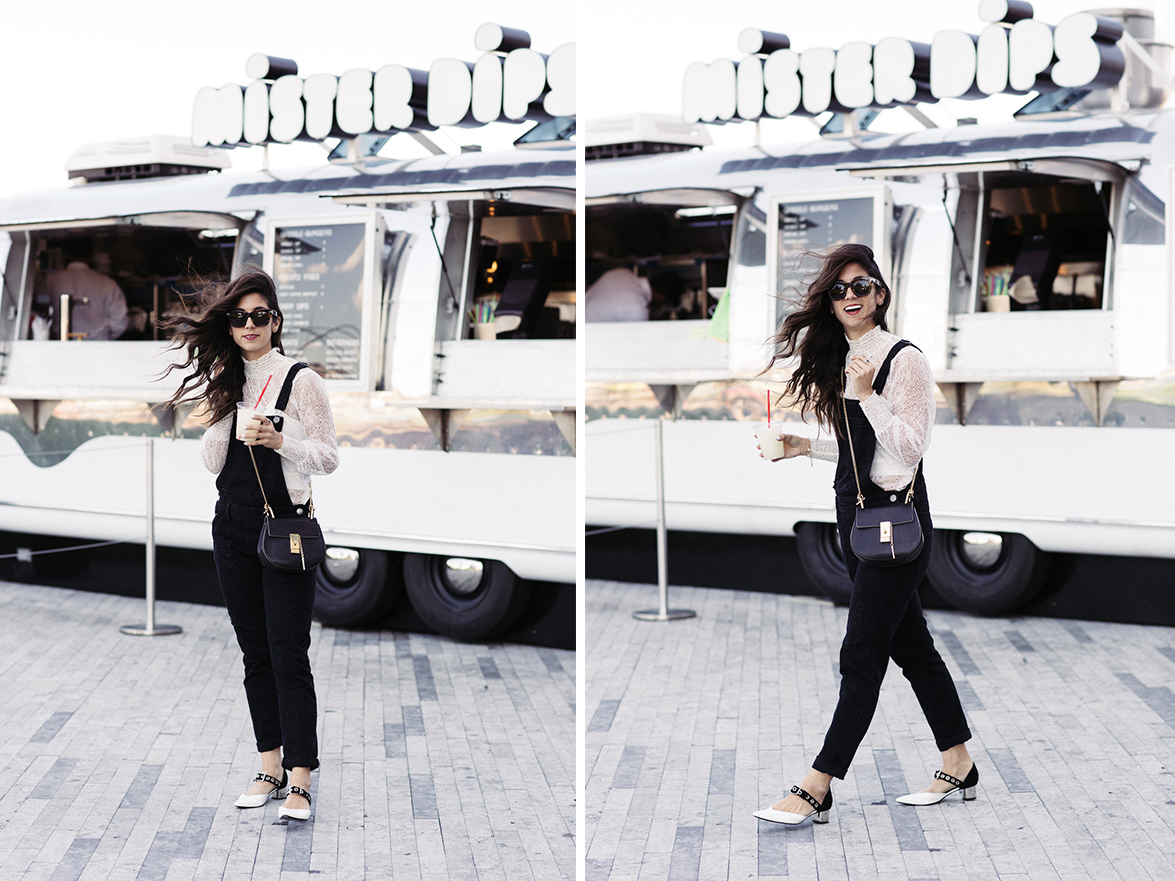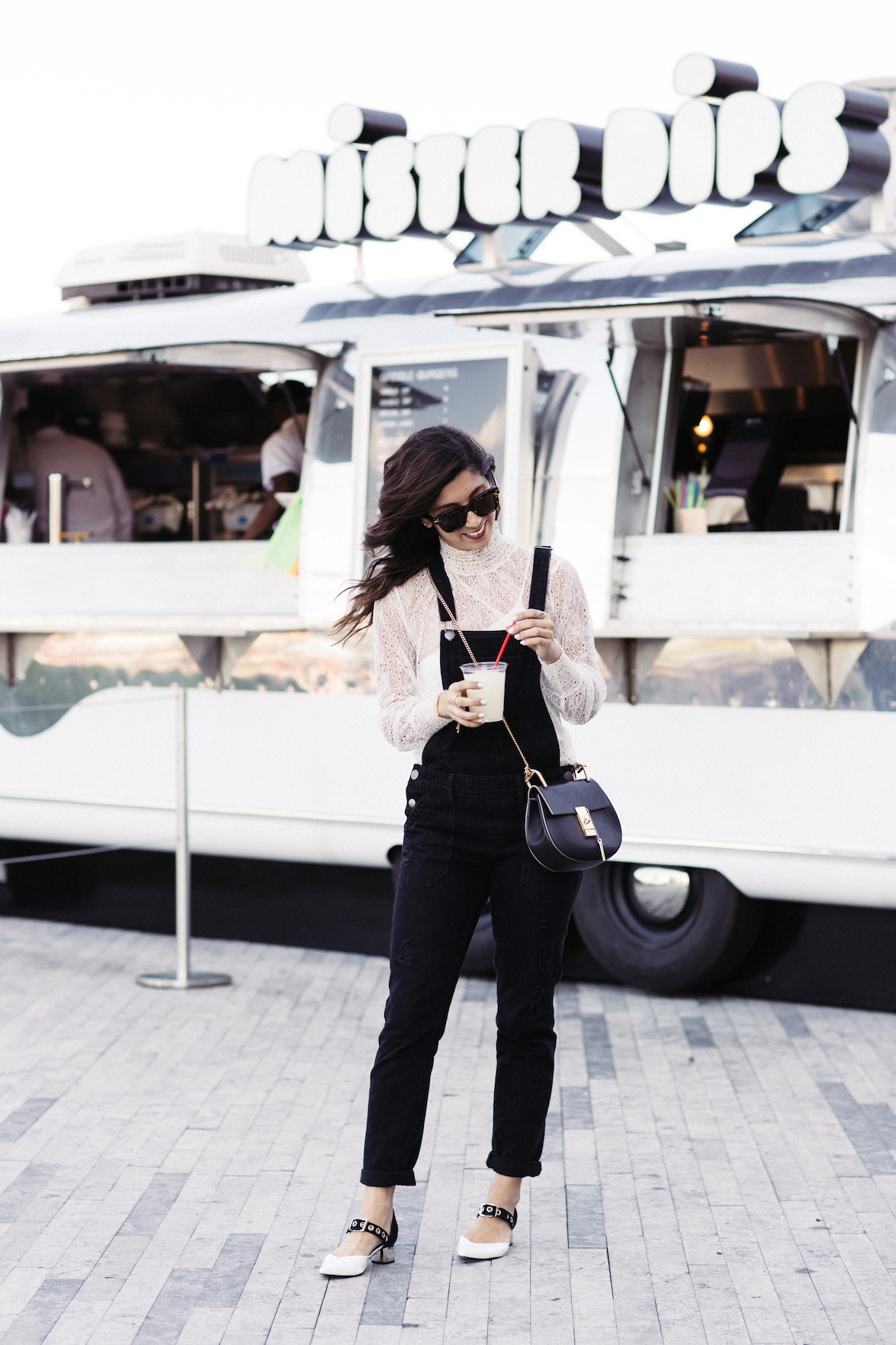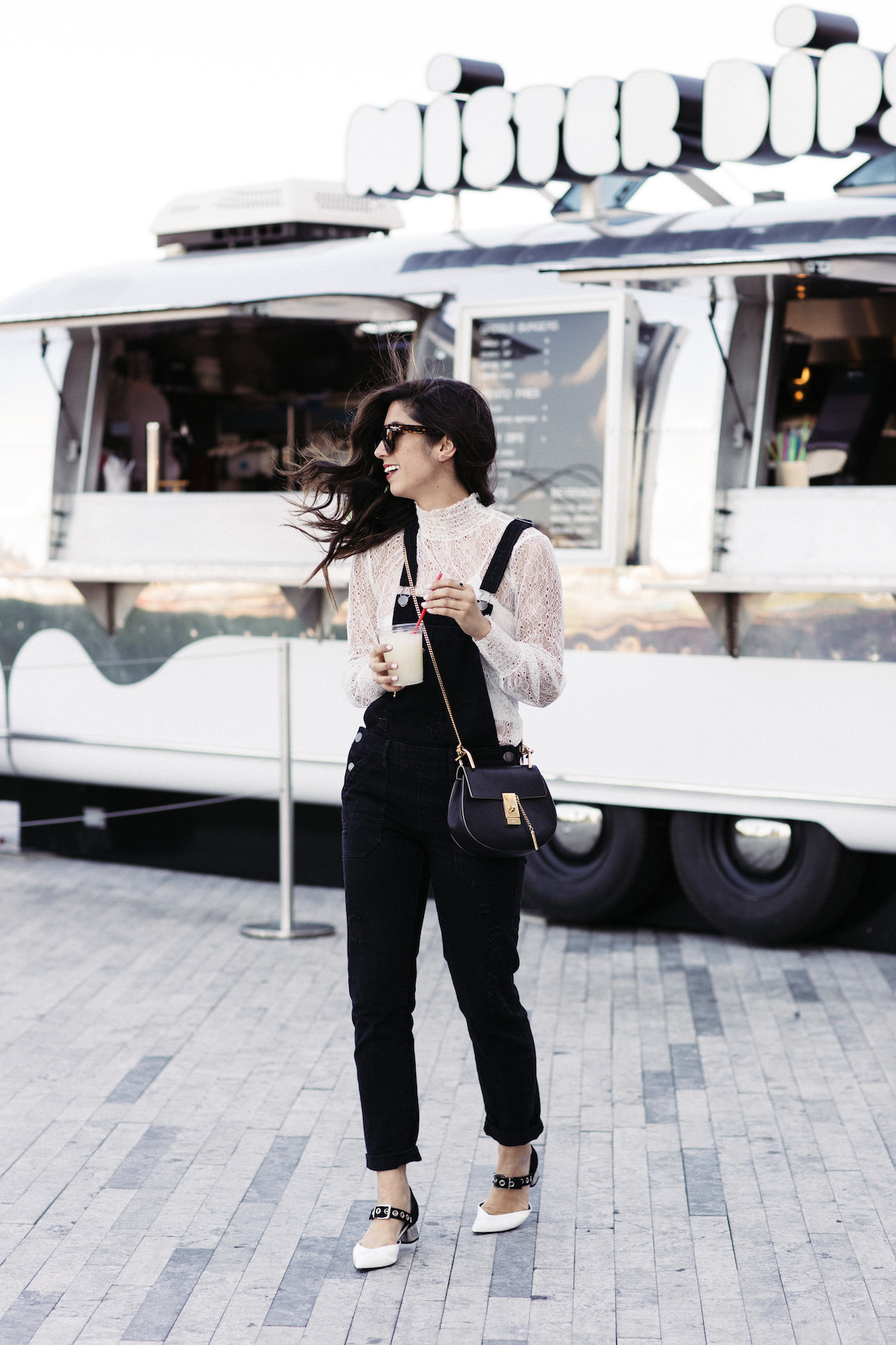 OUTFIT DETAILS: & Other Stories top // Cotton On overalls (from last year, but I love this pair!) // Self-Portrait heels // Chloe bag // Celine sunglasses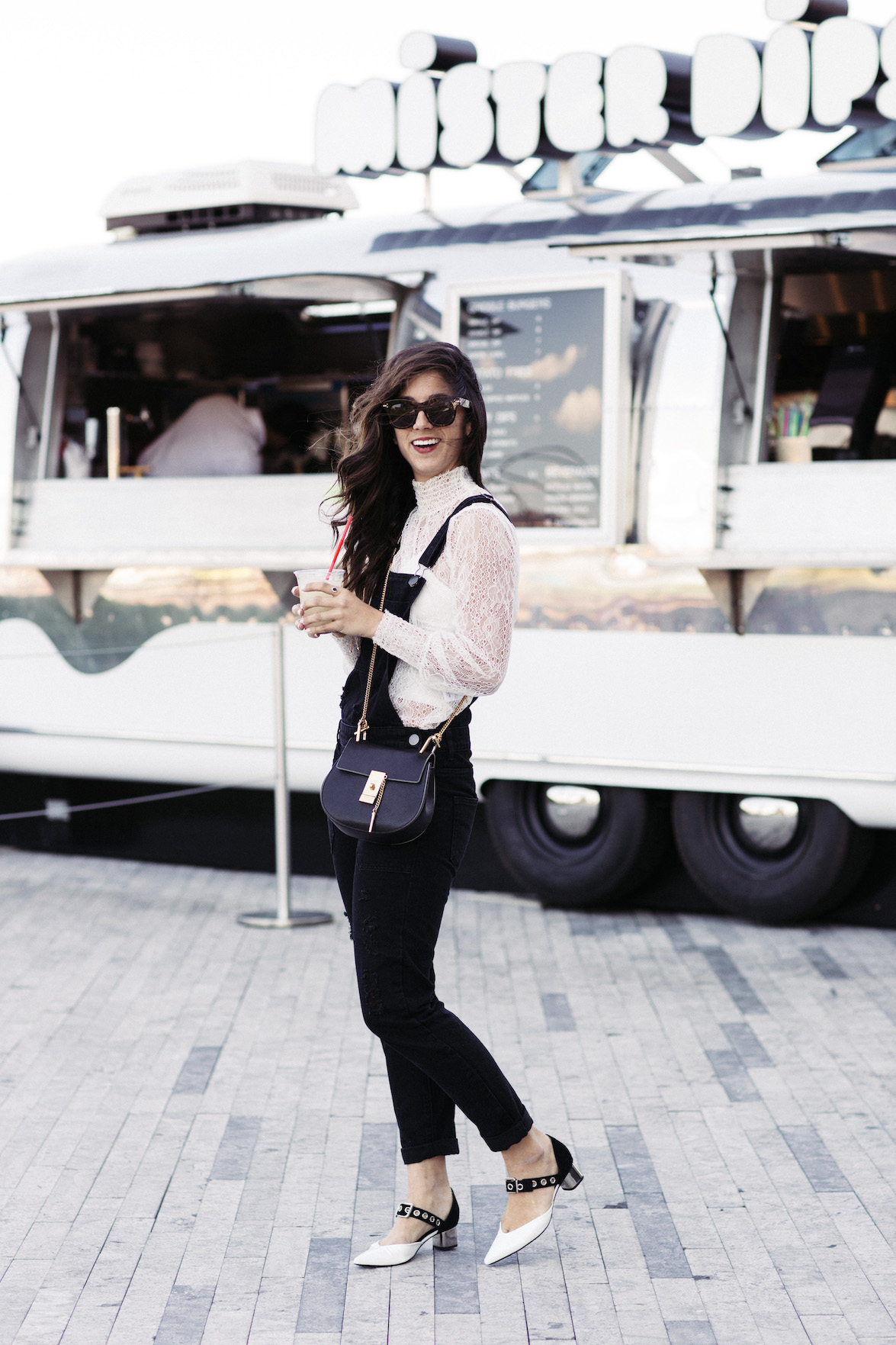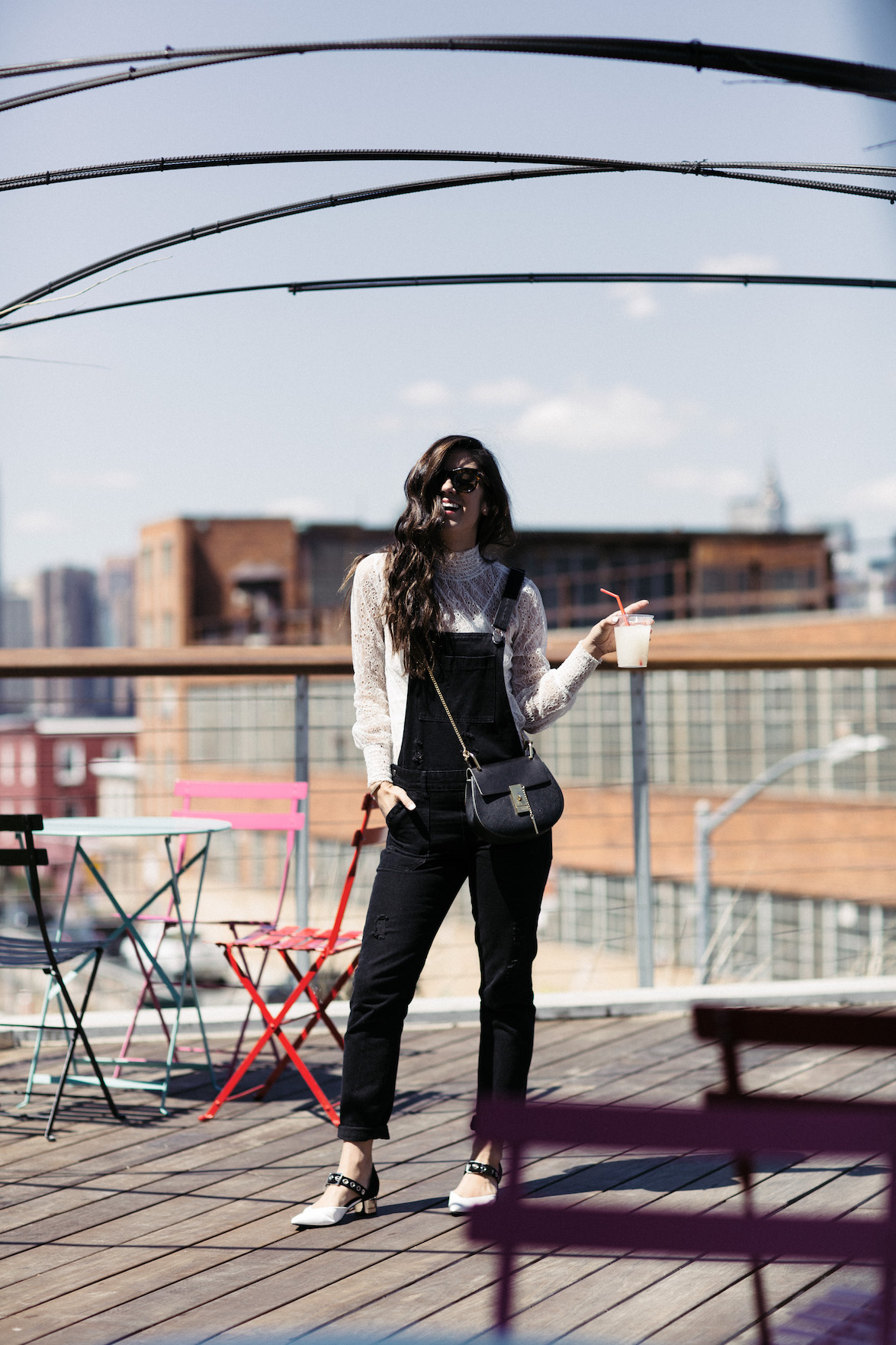 The post lemonade appeared first on This Time Tomorrow.