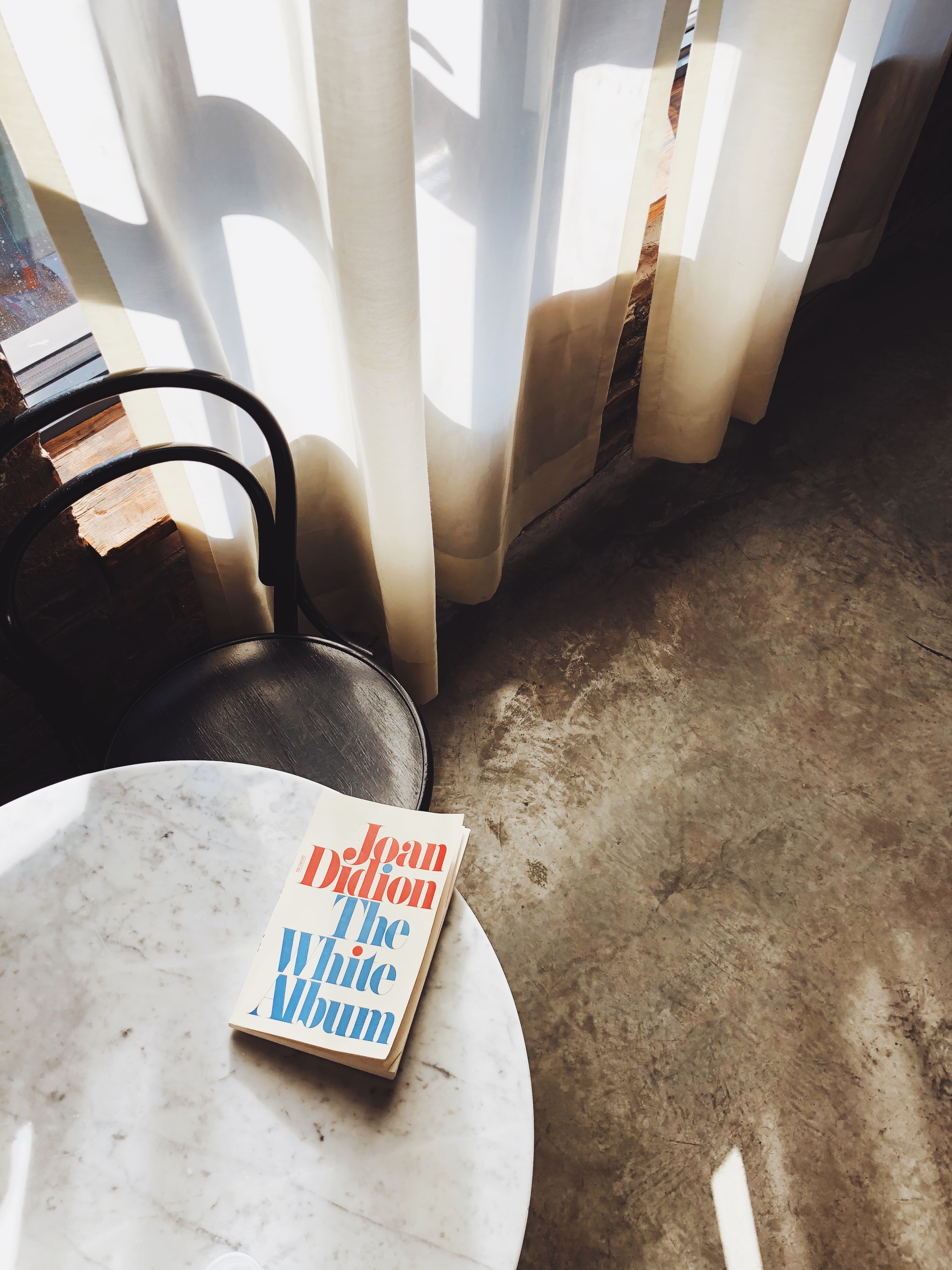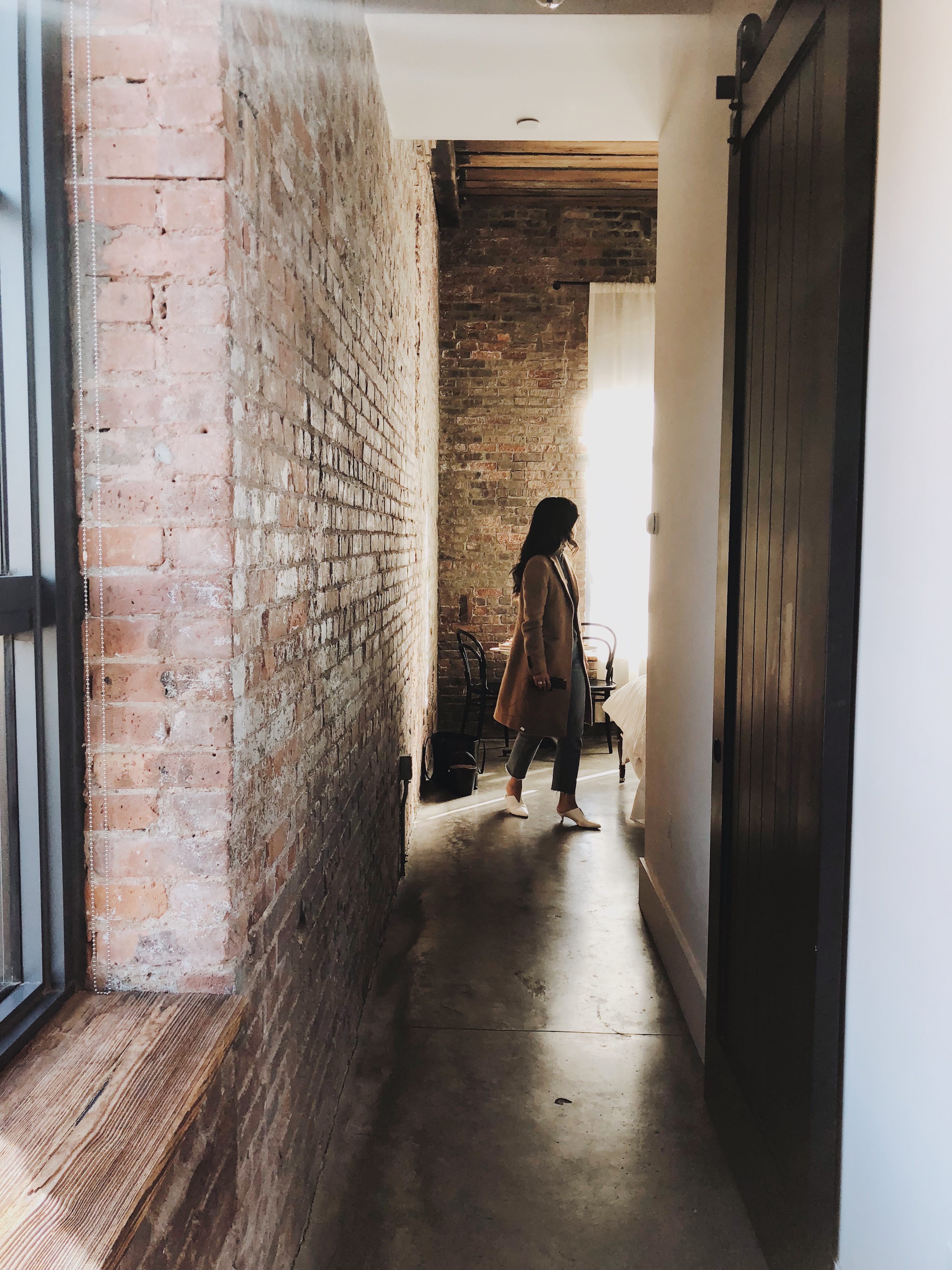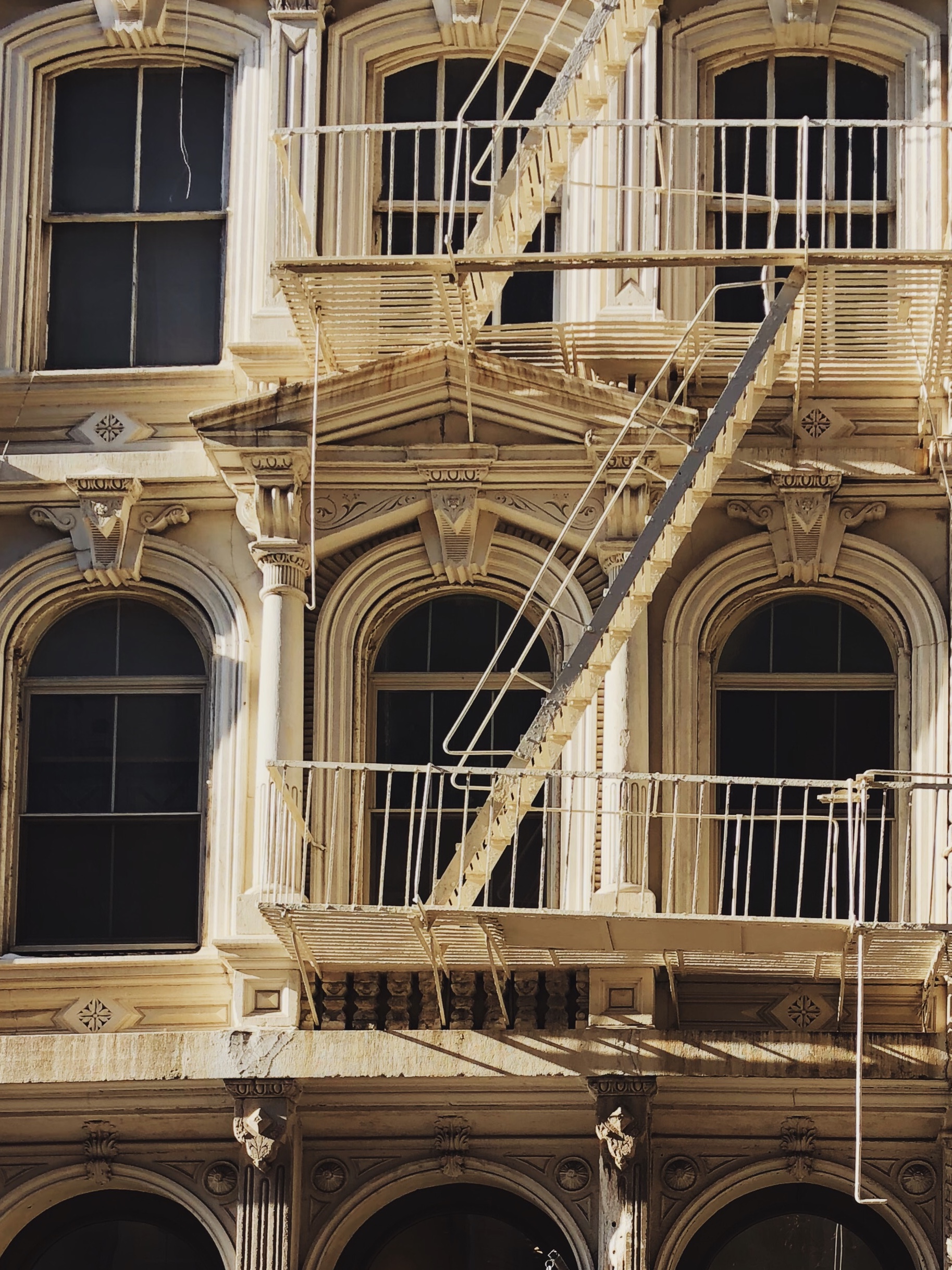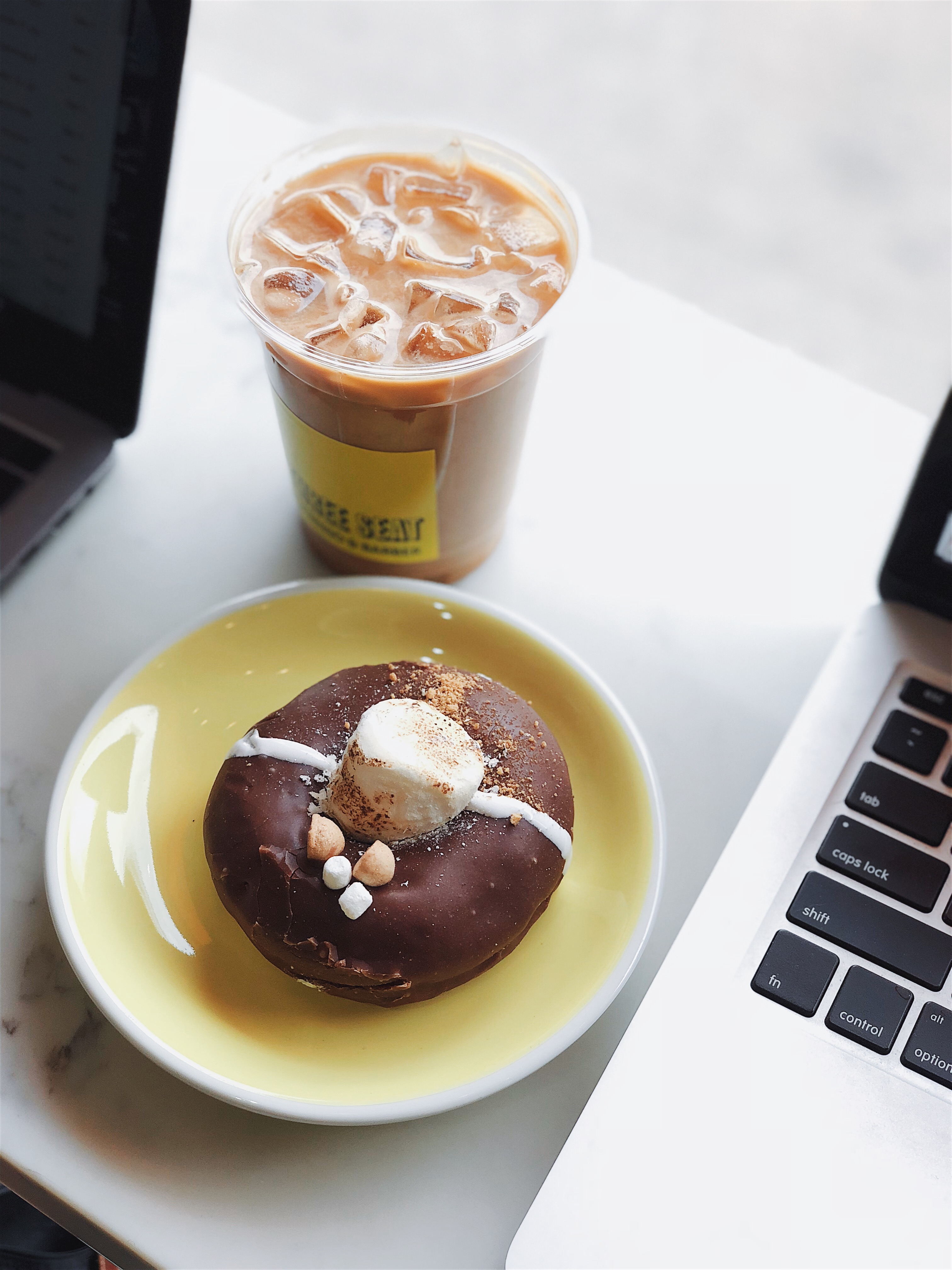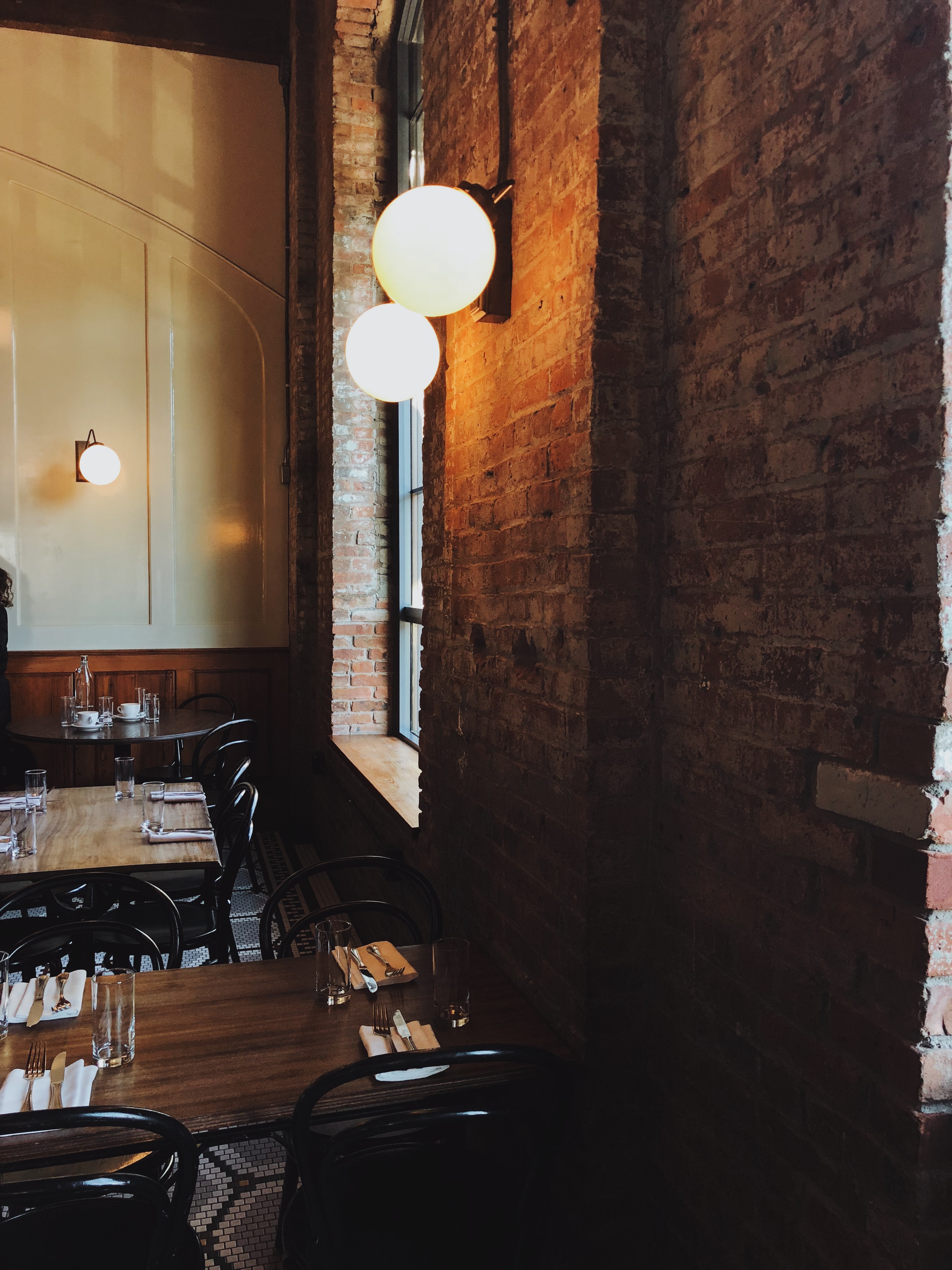 By now, I'm sure we're all familiar with the Danish concept of hygge. A quick summation: that amazing feeling, whether you're with those you hold dear or by yourself, at home or out and about, of being completely content and cozy. Hygge, for us Americans especially, comes into play a lot during the winter, when coziness is absolutely essential. As The New Yorker described it, "It is candles, nubby woolens, shearling slippers, woven textiles, pastries, blond wood, sheepskin rugs, lattes with milk-foam hearts, and a warm fireplace." A.k.a, all the best things in life, right?!
This winter has already proven to be a bit nasty, from bomb cyclones on the east coast to crazy wildfires and mudslides on the west. So, as holiday lights are coming down, now is the time to wrap yourself in the Danish way of life. Check out my tips and tricks for achieving the ultimate level of cozy this winter.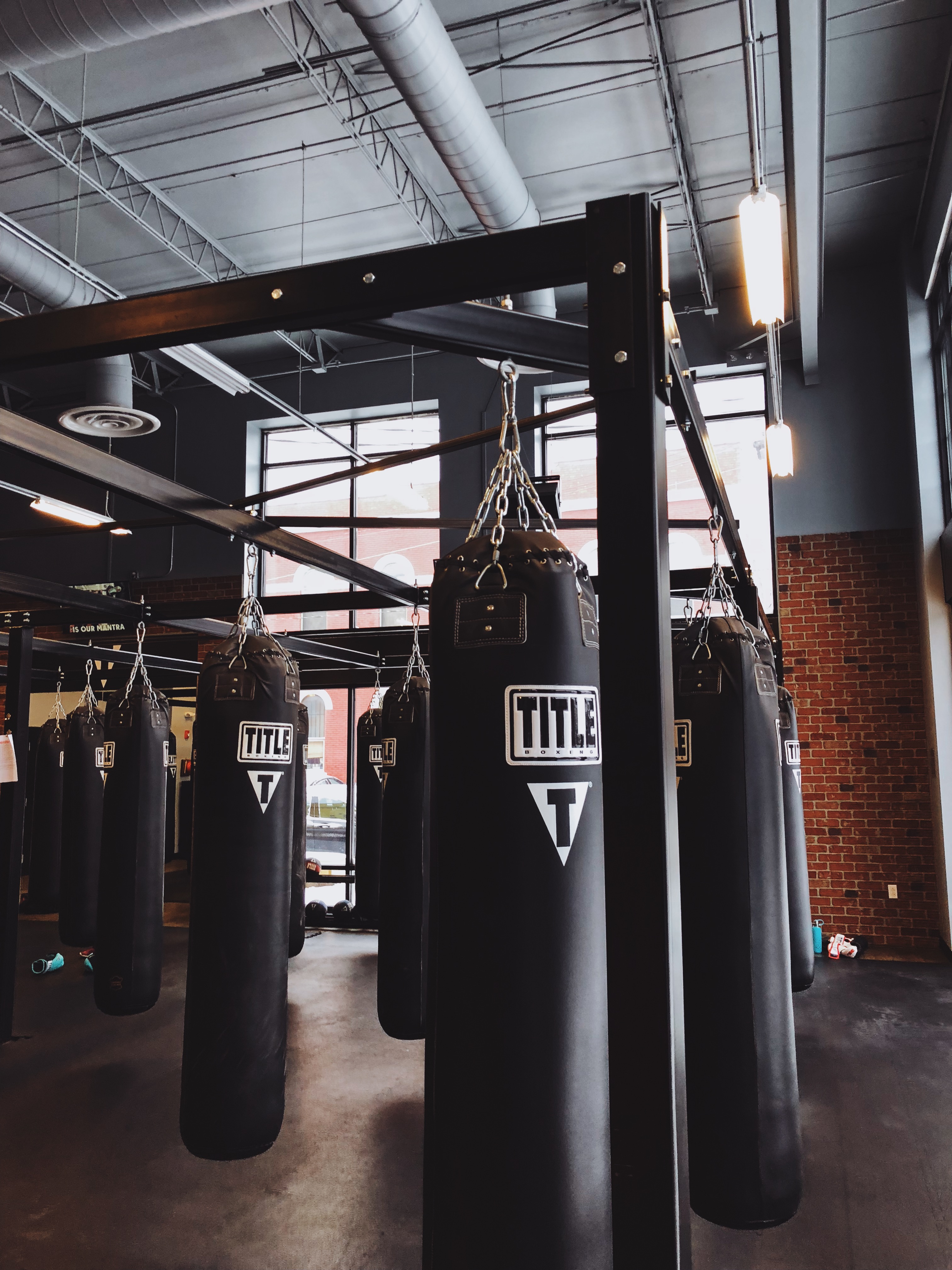 Title Boxing in Cleveland — tons of locations in the US! 
Working out
I know that might sound crazy, but hear me out — we all know that nothing feels better than finishing an intense workout class, coming home, hopping in a warm shower, and changing into comfy loungewear and slipping into clean sheets. I mean, you're cozy just thinking about it! But instead of going to the gym, perhaps give a boutique fitness class a try. I've been loving my ClassPass subscription right now; there are tons of great intro deals for new members (I'm currently riding on a free first month!) and some amazing classes. My favorite has been pilates, but check back in with me later today after I take a fun dance cardio class (after which I will promptly be hopping back into bed!).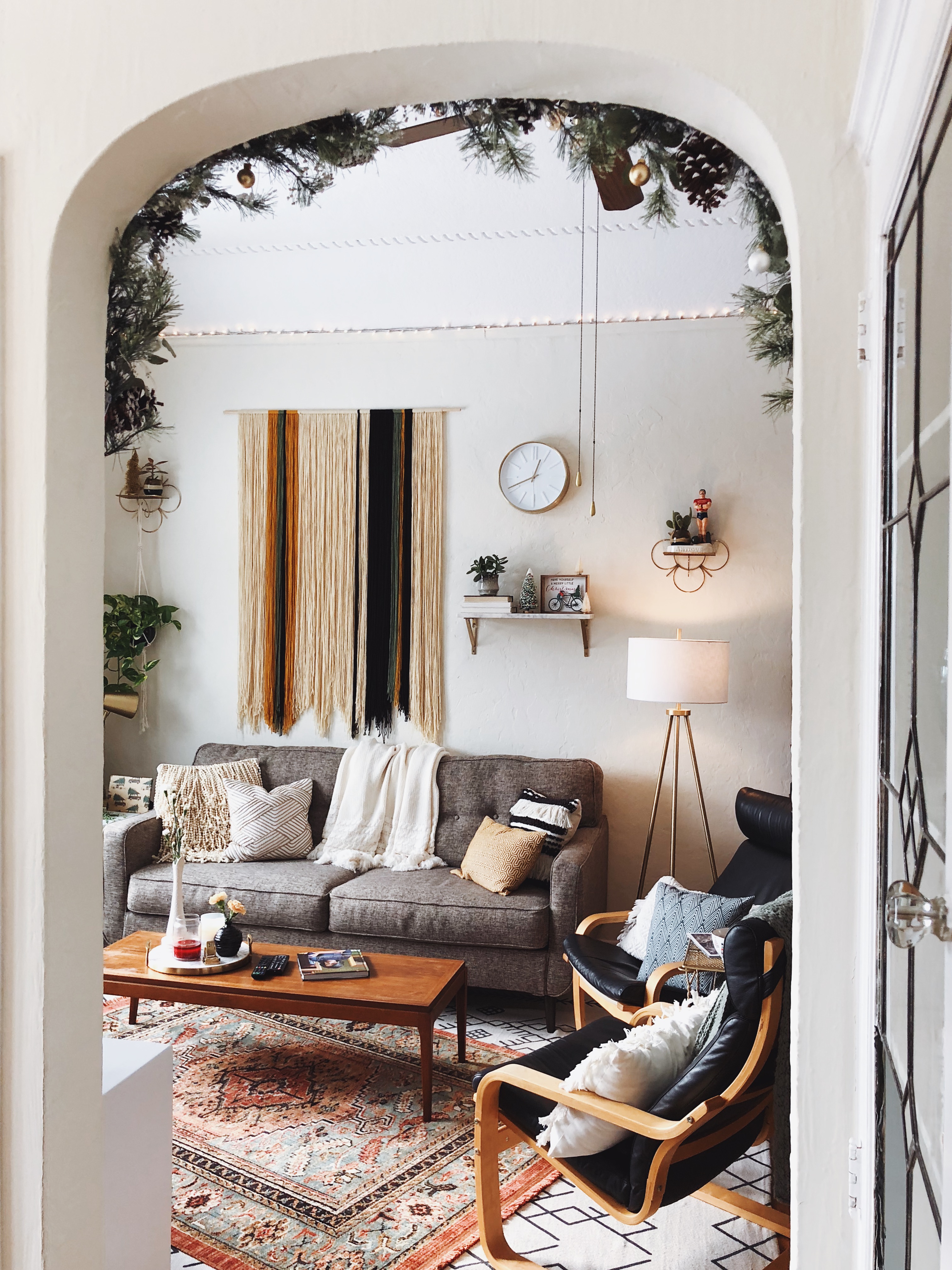 My friend Grace's lovely apartment
Lighting candles
I honestly am not sure if hygge can truly be achieved without some amazing candles. There are few things more soothing than lighting a billion delicious-smelling candles and basking in their glow. I love picking up candles at Target or Anthropologie — I'm obsessed with this orange and clove, am currently burning this brown sugar and chestnut, and have this pomander sitting on my shelf. Pick your favorite scent and let it waft through your home, instantly calming you.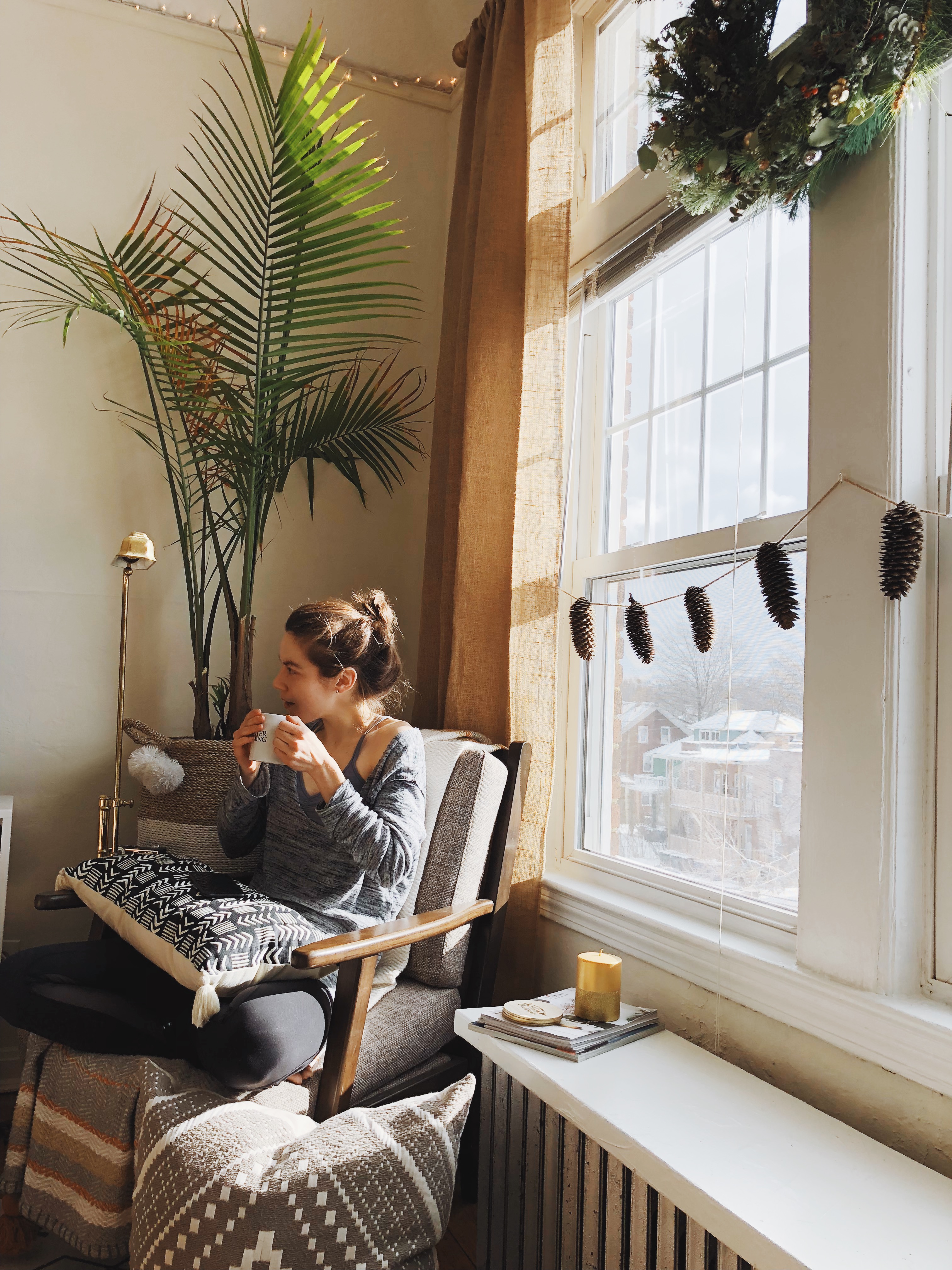 My bestie Kendall perfecting her hygge
Cozy loungewear
All I've bought lately has either been loungewear or activewear that I only wear as loungewear. I live for a good, cute pullover, and a matching pair of joggers. I've also been dying for a pair of shearling slippers — does anyone else like to wear shoes around the house? There's just something so much more appealing about sliding into a pair of fuzzy slippers after a long day.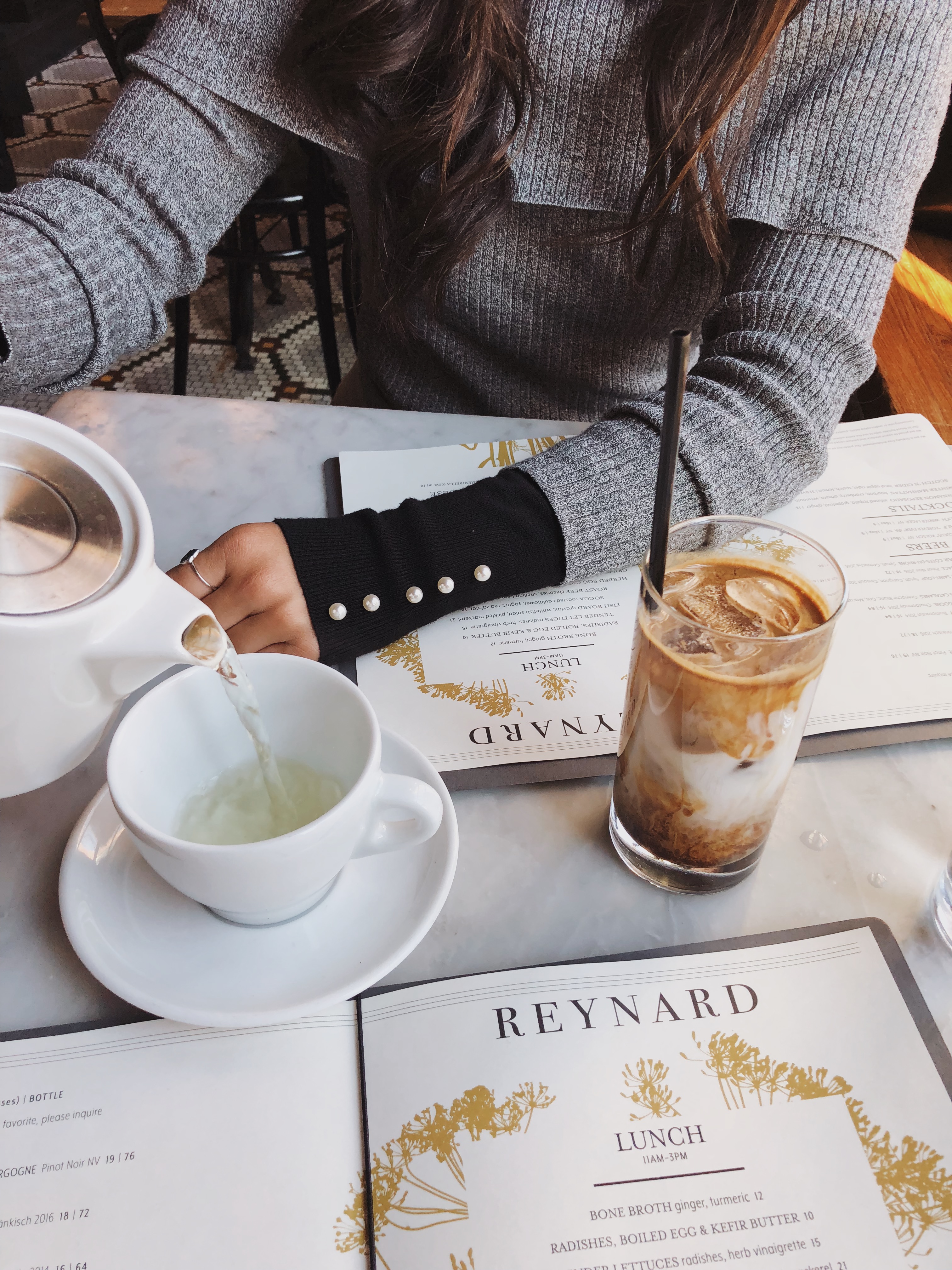 Make coffee and a delicious meal
Treat yourself to a slow morning in — make coffee (or matcha or tea, whatever your preference) and cook a warming breakfast like shakshuka (my favorite recipe is from the New York Times) or perhaps a bowl of golden milk oatmeal. Enjoy in your cozy home, like my friend Grace's, featured above, and feel completely content!
What are your favorite ways to get cozy this winter season? Let me know in the comments! 
Photos by me
The post friday favorites: hygge essentials appeared first on This Time Tomorrow.